Head Nurse

| SPIN, Joint intake of internally ill patients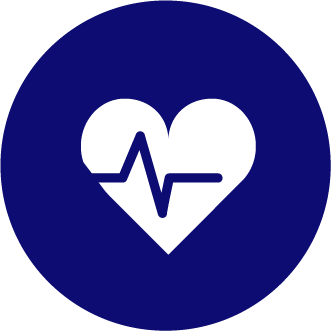 Deputy for Non-Medical Health Professions of the General University Hospital in Prague
announces a selection procedure to fill the position
TOP SISTER OF JOINT INCOME OF INTERNAL DISEASES (SPIN)
Requirements:
Professional competence to perform the relevant medical profession according to Act No. 96/2004 Coll. on non-medical health professions,
University education, higher education or specialization in the field of intensive care,
at least 5 years of experience in the field,
experience in a leading position is an advantage,
communication, management and organizational skills,
criminal, civil and moral integrity.

The application must contain:
Personal questionnaire,
curriculum vitae with an overview of professional practice to date
copies of diplomas,
extract from the criminal record (not older than 3 months),
written concept of SPIN control in the stated function,
consent to the use of provided personal data for the purposes of the selection procedure.
Send written applications on September 26, 2021 to the address:
General University Hospital in Prague
Human Resources Deputy
U Nemocnice 499/2
128 08 Prague 2