Head Nurse

| Dental Clinic - outpatient clinic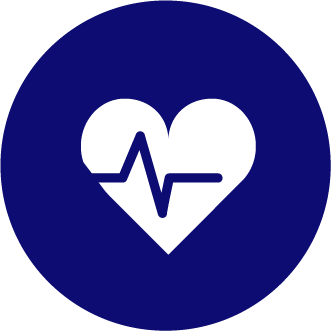 Deputy for Non-Medical Health Professions of the General University Hospital in Prague
announces a selection procedure to fill the position
Head Nurse of the Dental Clinic for outpatient department (Kateřinská street + Faculty polyclinic)
Requirements:
Professional competence to perform the relevant medical profession according to Act No. 96/2004 Coll. on non-medical health professions,
at least 5 years of experience in dentistry or surgery,
experience in leadership position advantage, communication, management and organizational skills, criminal, civic and moral integrity.

The application must contain:
Personal questionnaire,
curriculum vitae with an overview of professional practice to date
copies of diplomas,
extract from the criminal record (not older than 3 months),
written management concept of the Dental Clinic - outpatient department in the stated function,
consent to the use of provided personal data for the purposes of the selection procedure.
Send written applications on 31.12.2021 to the address:
General University Hospital in Prague
Human Resources Deputy
U Nemocnice 499/2
128 08 Prague 2