Internal department of Strahov
Workplace characteristics
The Strahov Internal Department is a workplace that focuses primarily on the treatment of chronic renal failure. A developed program of hemodialysis and peritoneal dialysis, coupled with other expertise, enables patients to offer comprehensive care, including conservative renal management.
The workplace has 2 bed stations with a total capacity of 40 beds and a hemodialysis center with a capacity of 17 devices.
There is also an extensive outpatient facility available to patients, there is a nephrologic, internal, endocrinological and diabetes clinic, a comprehensive supportive care outpatient department for patients with kidney disease, wound healing clinic, clinical psychologist, peritoneal dialysis outpatient clinic. Examination methods such as X-ray and sonography are available.
We also offer other specialized care, such as determining dialysis adequacy, assessing the quality of vascular access for hemodialysis, and their impact on hemodynamics, providing vascular access via a permanent central venous catheter or comprehensive care for patients with kidney disease, including conservative renal failure management.
Contact information
Šermířská 1921/4, 169 00 Prague 6, Czech Republic

+420 225 003 111

+420 606 054 597 (translation and ordering of patients)

ios@vfn.cz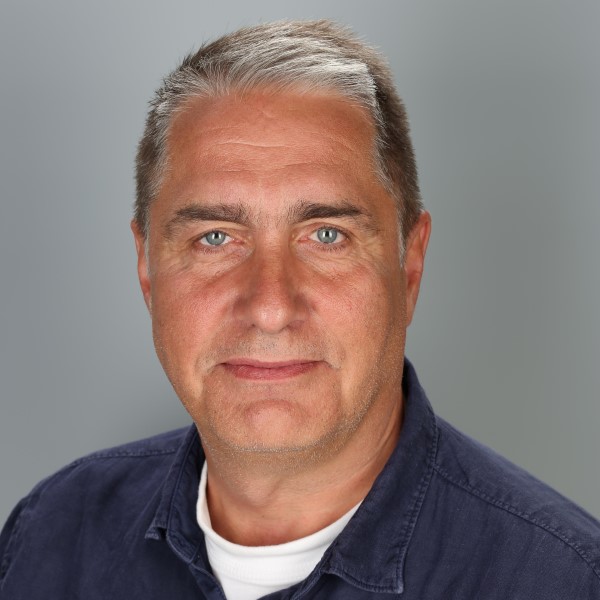 MUDr. Vladimír Polakovič, MBA
Head of Department
vladimir.polakovic@vfn.cz
+420 225 003 242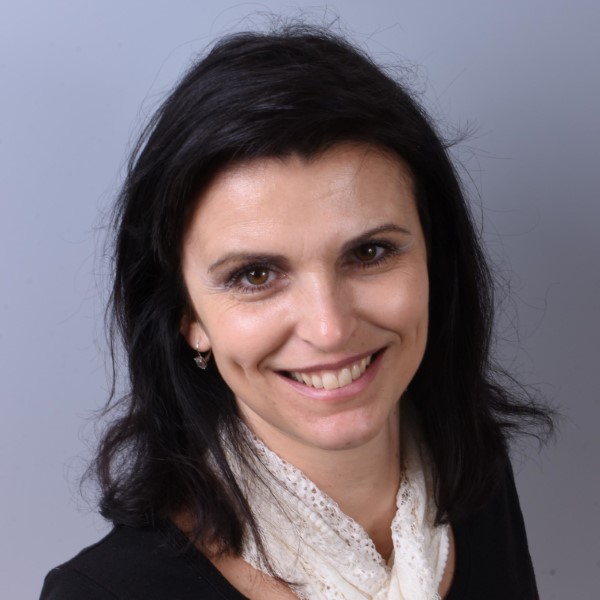 Mgr. Zuzana Žílová
Head Nurse
zuzana.zilova@vfn.cz
+420 225 003 203