General Nurse

| Substitution Treatment Center, Clinic of Addictology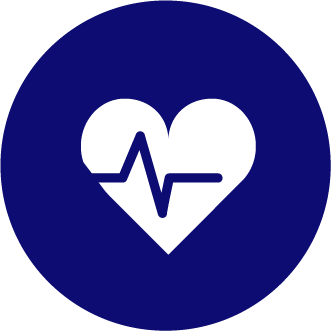 Time: 1.0 (40 hrs)
Shift: one shift
Start date: immediately or by appointment
WHAT DO YOU WANT TO DO?
Work at the Substitution Treatment Center in one shift.
Ensure the collection of biological material, education, methadone release and registration.
Motivational Interviews, Short Interventions.
WHAT IS Awaiting You When You Join Our Team?
Recruitment Contribution 10.000, -

Sophisticated adaptation process with full mentor support
Working in a smaller team in the outpatient sector
Facilities of a large university hospital in the center of Prague.

Possibility of personal and professional growth and support of further education
Stable and motivating salary
5 weeks of leave and 1 week of leave to secure personal affairs
Possibility of accommodation for outside Prague
Catering allowance in canteens or meal vouchers
Attractive benefit program full of discounts and financial contributions (see. Benefits)

VFN preschool and suburban summer camps for employees' children
Interesting non-work activities - language courses, self-defense lessons, joint sporting events and more
WHO WE ARE LOOKING FOR?
You have finished min. High school education.

You have the professional and medical competence according to the Act 96/2004 Coll.

You are a graduate or a seasoned pro - all of us have doors open.
You manage work with PC at user level.

An active approach to work and responsibility is not alien to you.

You are able to work alone and in a team.

You want to learn new things and are flexible.

You can provide us with a moral and civil integrity (pure criminal record).
Let us know and come to us with us!
Mgr. Martina Pavlíčková, head nurse
Tel .: 224 968 209, e-mail: Martina.Pavlickova@vfn.cz.