12. 10. 2022
Signal Festival will light up the VFN!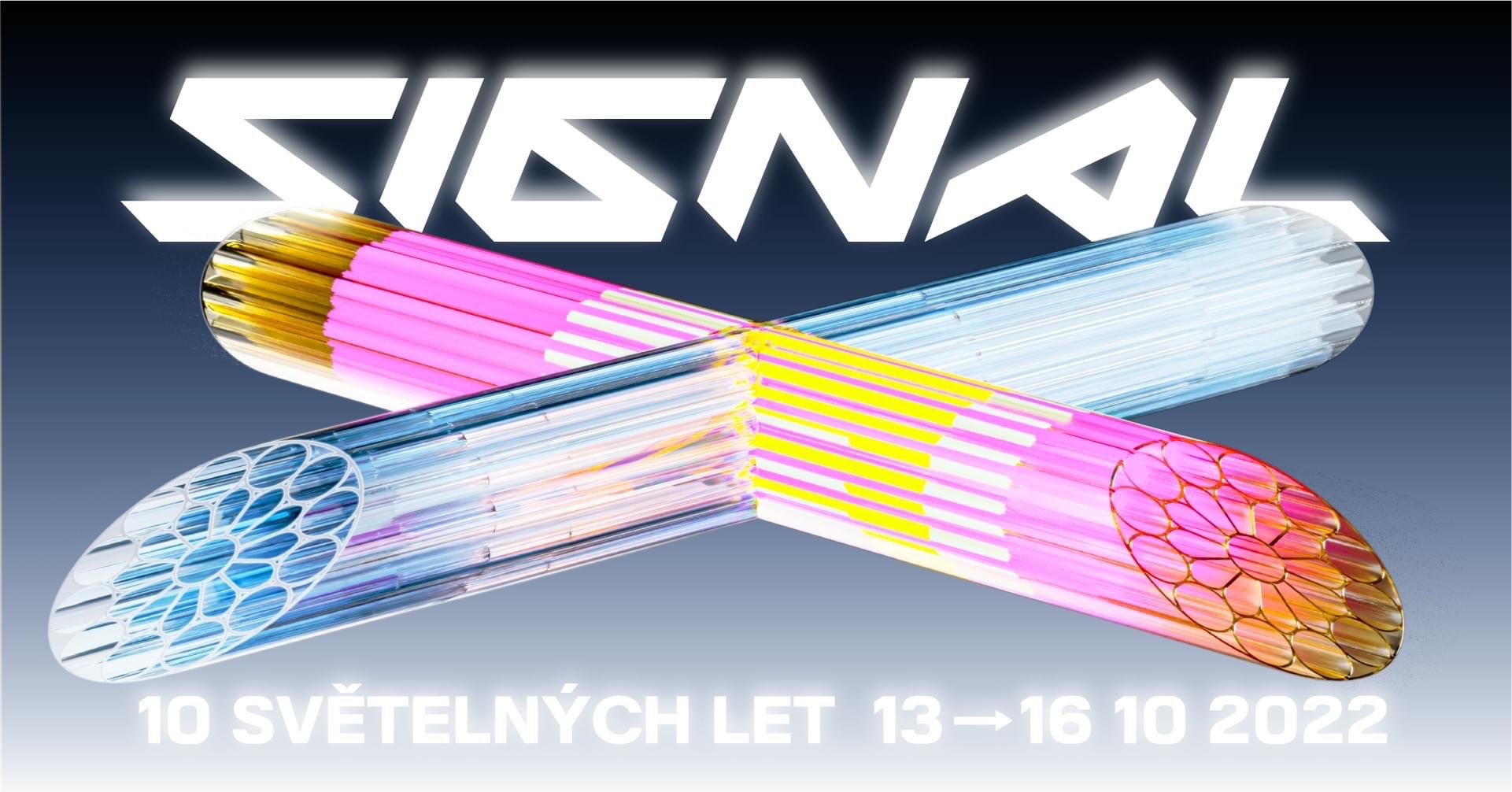 The Katerina "psychiatric" garden of our hospital has its own genius loci and mysterious atmosphere, which attracted the attention of director Miřenka Čechová and visual artist Erik Bartoš. Here, the festival connects with the National Theater for the first time. Actors from Laterna Magika will perform in front of the church of St. Katerina's performance of LUNAtic. Through video mapping and a dance performance, you will explore the corners of the soul, mental health and illness together with them.
You can visit the screening from October 13 to 16, 2022, always from 6:30 p.m.
More information can be found here: LUNAtic | Signal Festival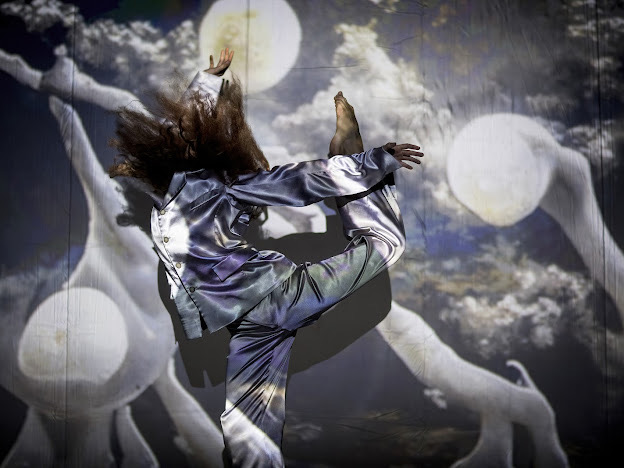 25. 1. 2023

In the theoretical part of the workshop, doctors will get to know the "up-to-date" changes in international recommendations in the care of vascular accesses, with methods of value ...

12. 1. 2023

The bachelor's degree program in General Nursing enables graduates to work in all types of healthcare facilities, including highly specialized ...

All news