Non-Medical Health Care Professions Section
Workplace characteristics
The non-medical health care professions manage and coordinate non-medical health care professionals, especially; nurses, midwives, medical technicians, nutritional therapists, X-ray assistants, pharmaceutical assistants, health and social workers and physiotherapists. It monitors and evaluates the level of nursing care provided in the hospital and also deals with other activities provided by other non-medical professions.
Contact information
U Nemocnice 499/2, 128 08 Prague 2, A5 headquarters building

+420 224 969 341 | +420 224 969 340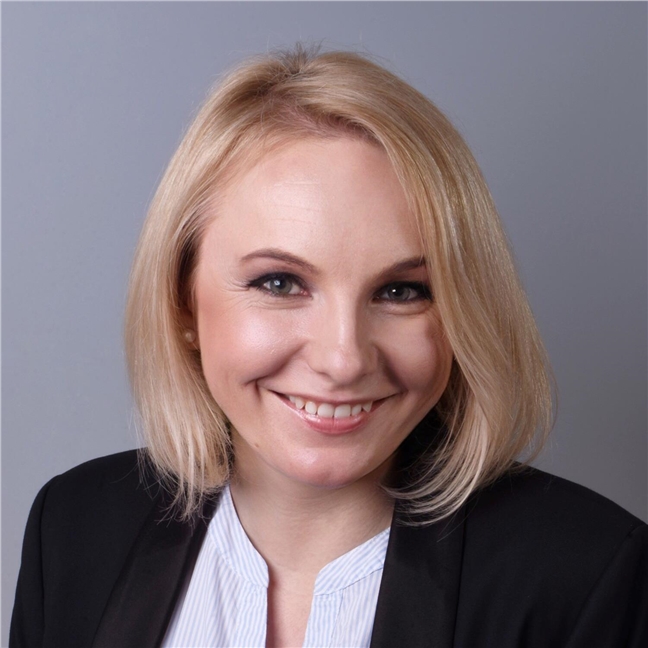 Mgr. Dita Svobodová, Ph.D.
Deputy Head
dita.svobodova@vfn.cz
+420 224 969 340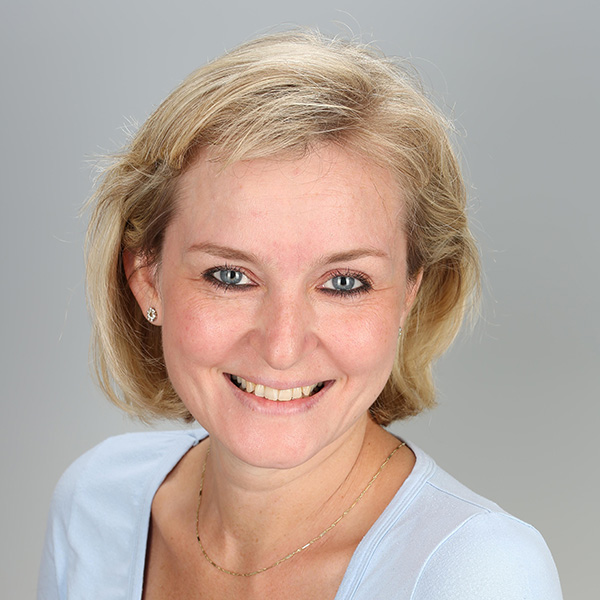 Zdeňka Elišáková
Assistant Deputy
zdenka.elisakova@vfn.cz
+420 224 969 341