Beds of early stroke rehabilitation
Workplace characteristics
Early rehabilitation beds are part of the VFN stroke center and provide comprehensive and intensive rehabilitation and nursing care to adult patients as soon as possible after a stroke or other acute acquired brain injury. A precondition for admission to the LVR is a stabilized patient condition including accompanying internal diseases and rehabilitation potential with the assumption of rehabilitation effectiveness requiring patient cooperation and its ability to tolerate a therapeutic load of at least 2-3 hours a day. The LVR indication is assessed by a physician in the VFN before admission (physician specialist in the field of FBLR). The length of hospitalization at LVR is decided by the attending physician, the average length of stay is 4 weeks. After release, it is possible to continue the rehabilitation in the outpatient form in the indicated patients or to attend the day care center of the VFN Rehabilitation Medicine Clinic.
Medical rehabilitation at LVR is provided by an experienced multidisciplinary team, which includes physicians specializing in FBLR, internal medicine, geriatrics, as well as a wide range of therapists in the fields of physiotherapy, occupational therapy, speech therapy, nutrition. The team also includes a clinical psychologist, visual therapist and social worker. Nursing care is provided by qualified nurses with experience in treating patients with neurological, motor and cognitive deficits. The aim of team work with the patient is to use the rehabilitation potential already in the early phase of a stroke, when the most significant improvement of the patient's functional abilities, motor skills and self-sufficiency can be achieved, which would enable his return to the home environment and normal activities.
LVRs are functionally integrated under Geriatric Clinic, however, are profiled as beds in the industry rehabilitation therefore, they are intended for patients of all ages, including young patients requiring specialized neurorehabilitation, eg after craniotrauma (head trauma).
We prefer to receive patients of the Stroke Center of the General University Hospital in Prague for Early Rehabilitation Beds. In the case of free beds, we also accept patients from other medical facilities. Request for admission to LVR.
Department Visits:
Visits are allowed from 13.00 - 18.00.
Since LVR patients have several therapies in the afternoon, the best time to visit is 16.00 - 18.00.
Contact information
Londýnská 15, 120 00 Prague 2

+420 225 374 128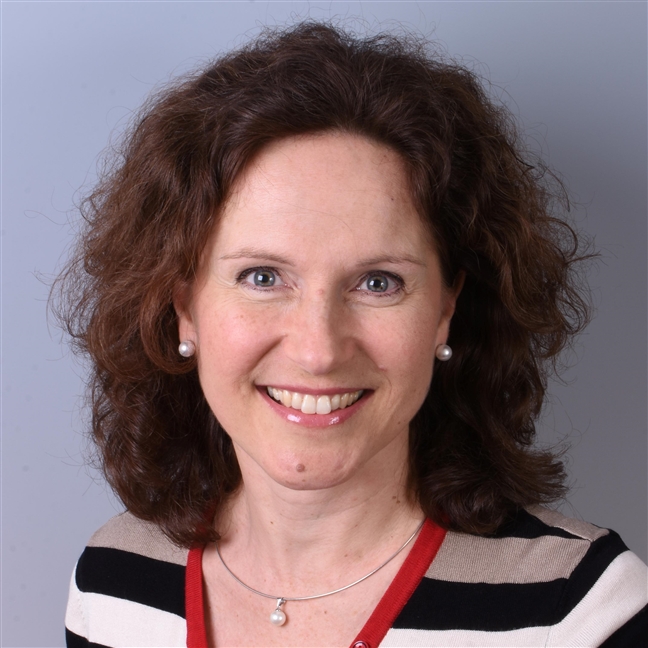 MUDr. Hana Lacmanová
Senior doctor
hana.lacmanova@vfn.cz
+420 225 374 191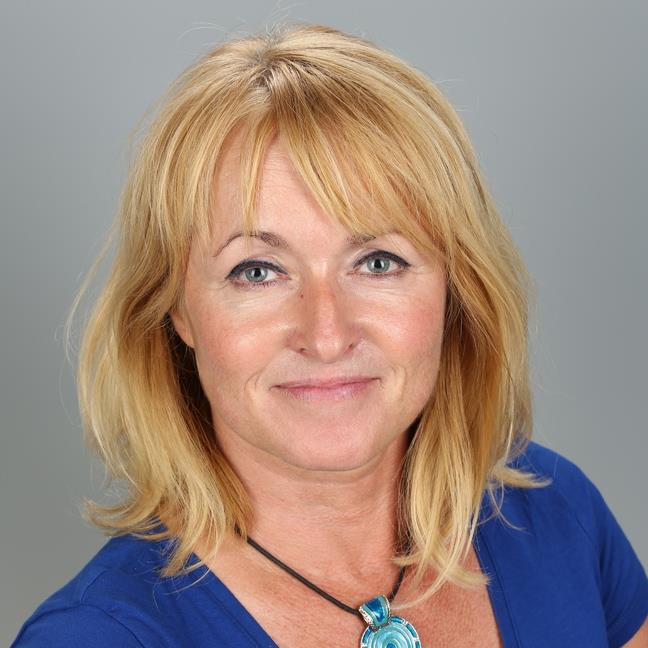 Jana Bártová
Station Nurse
jana.bartova@vfn.cz
+420 225 374 128