Department of Otorhinolaryngology (ENT)
Workplace characteristics
Attention! Change of office hours EMERGENCY!
Appointment time EMERGENCY ENT ambulance services with effect from 1/5/2023:
Monday - Thursday 15:30 - 19:00
Friday 14:30 – 19:00
Saturday, Sunday and public holidays 12:00 – 19:00
Admission of the last patient for treatment in the emergency department is at 6:30 p.m.
The emergency service does not replace a regular ENT clinic, which is in operation:
Monday - Thursday 8:00 a.m. - 2:00 p.m., Friday 8:00 a.m. - 1:00 p.m.
We deal with urgent cases even during regular ambulance hours.
Therefore, we ask you to use the normal office hours in these cases.
We provide specialized otorhinolaryngological care to pediatric and adult patients with acute and chronic problems in the nose, throat and ears. Doctors and nurses regularly attend professional lectures and trainings. Our department also organizes courses in the field of otorhinolaryngology for the professional public with the participation of international lecturers.
In outpatient care, we use modern procedures as standard, including examinations using rigid and flexible endoscopes, microscopes, ultrasound and audiology.
The inpatient department has rooms for children (10 beds) and adult patients (10 beds), we also offer the possibility of an above-standard room with a separate bathroom.
We provide medical and diagnostic surgery for children and adults under general and local anesthesia.
The ENT department of the General Hospital closely cooperates with the Department of Otorhinolaryngology and Head and Neck Surgery of the Motol University Hospital and the 1st Medical Faculty of Charles University.
Contact information
U Nemocnice 499/2, 128 08 Prague 2 (Hall A7)

+420 224 962 361 (secretariat)

+420 224 962 315 (ambulance - filing cabinet)

+420 224 962 322 (ambulance)

+420 224 962 316 (in-bed)

+420 224 962 358 (in-bed)

+420 224 920 608

sekretariat.orl@vfn.cz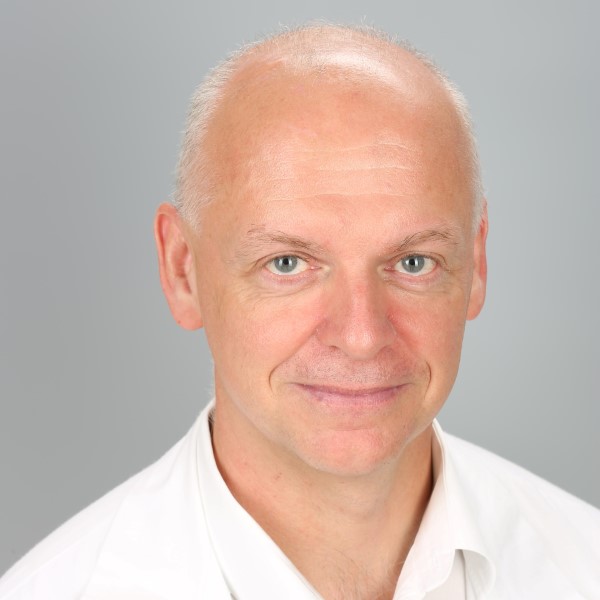 MUDr. Radim Kaňa, Ph.D.
Head of Department
radim.kana@vfn.cz
+420 224 962 312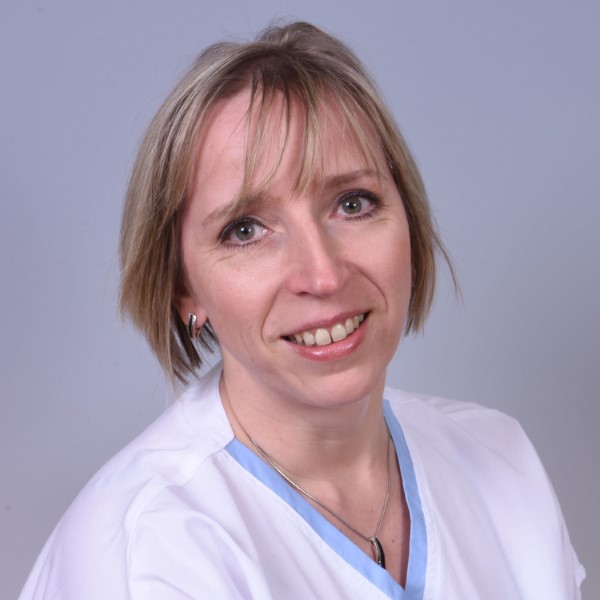 Bc. Kateřina Řezáčová
Head Nurse
katerina.rezacova@vfn.cz
+420 224 962 302