Clinic of addictology
Workplace characteristics
The Department of Addictology was established by merging the Department for Addiction Treatment and Addictology Center.
The Dependency Management Department is focused on the treatment of substance abuse and gambling, the treatment of dual disorders (a combination of addiction to addictive substance and other mental disorders). It also provides family therapy for addictive diseases. The Center for Addictology focuses on research into substance use and activities that can lead to addictive behavior and on research and development of new approaches in the prevention, treatment and social reintegration of disabled people. The core activities of the Center for Addictology include three areas:
higher education
Research and Development,
creating a lifelong learning program for industry professionals.
Contact information
Apolinářská 4, 128 00 Prague 2

+420 224 968 222 (receipt)

+420 224 968 225 (head secretary)

+420 224 968 270 (Head of Secretariat)

+420 224 968 219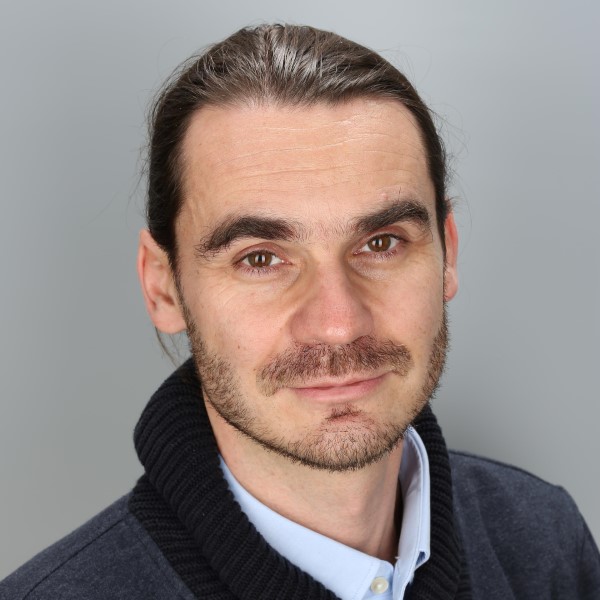 prof. Prof. PhDr. Michal Miovsky, Ph.D.
Head of Clinic
michal.miovsky@vfn.cz
+420 224 968 268
MUDr. Petr Popov, MHA
Head of Department
petr.popov@vfn.cz
+420 224 968 224
Mgr. Martina Pavlíčková, MBA
Head Nurse
martina.pavlickova@vfn.cz
+420 224 968 209