IV. internal clinic - clinic of gastroenterology and hepatology
Workplace characteristics
The main discipline IV. internal clinic is hepatogastroenterology. The Hepatogastroenterology Center of the Clinic is the only hepatogastroenterological center of the Faculty and Hospital. The second main discipline is intensive care and the third is general internal medicine and the clinic is obliged to use it as a downcomer. Part of the clinic is the department of hyperbaric oxygen therapy, which is the only workplace of this kind in the VFN and one of the two non-private facilities on the territory of the City of Prague. m. Prahy. This department provides treatment for both hospitalized and outpatient patients, and is a training center designated by the Workers' Association in Hyperbaric Medicine.
The clinic provides hepatogastroenterological examinations, consultancy and consulting services, and a 24-hour endoscopic service for hospital and faculty and other medical facilities. In the indicated cases, he / she accepts in-patient wards (acute standard beds or intensive) patients with hepatogastroenterological diseases from VFN and other medical facilities and, according to capacity, also patients from special outpatient clinics. In total, the clinic has 75 beds, including hepato-gastroenterology 32, general internal medicine (catchment area) 27 and intensive care department 16.
Contact information
U Nemocnice 499/2, 128 08 Prague 2, (pavilion A6)

+420 224 962 506 (clinic - not for ordering)

+420 224 966 495 (Faculty Poliklinika, Karlovo nám. 32)

+420 224 923 524 (clinic)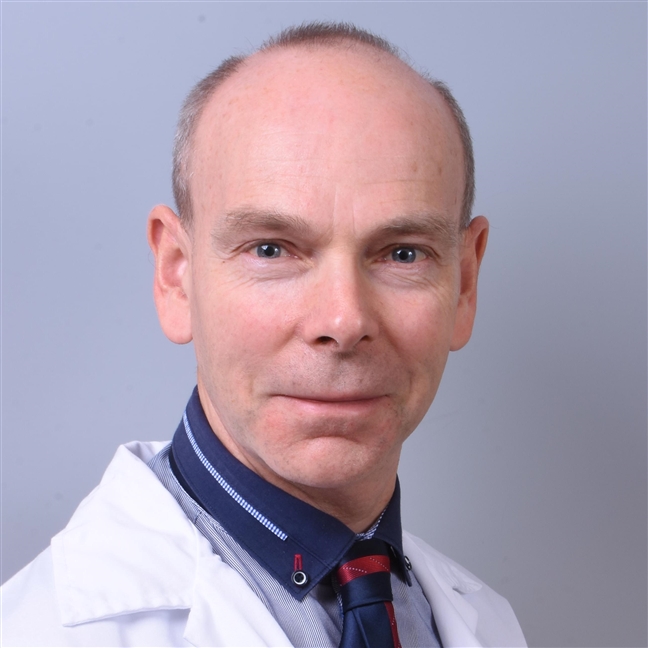 prof. MUDr. Radan Brůha, PhD.
Head of Clinic
radan.bruha@vfn.cz
+420 224 962 506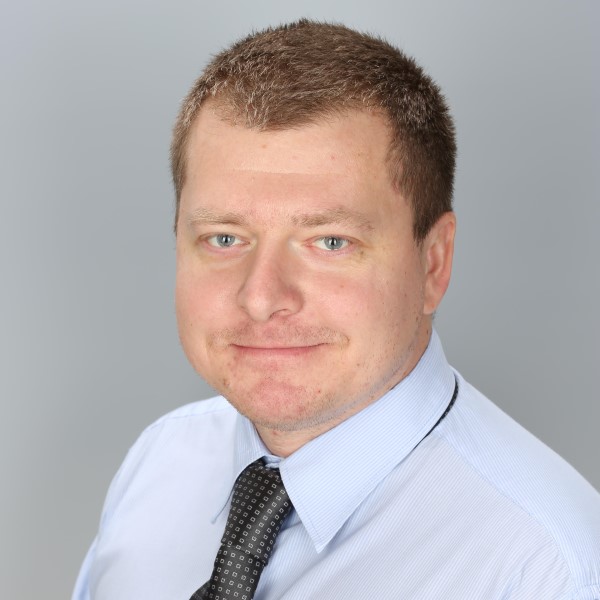 MUDr. Jaroslav Macasek, Ph.D.
Head of Department
jaroslav.macasek@vfn.cz
+420 224 962 512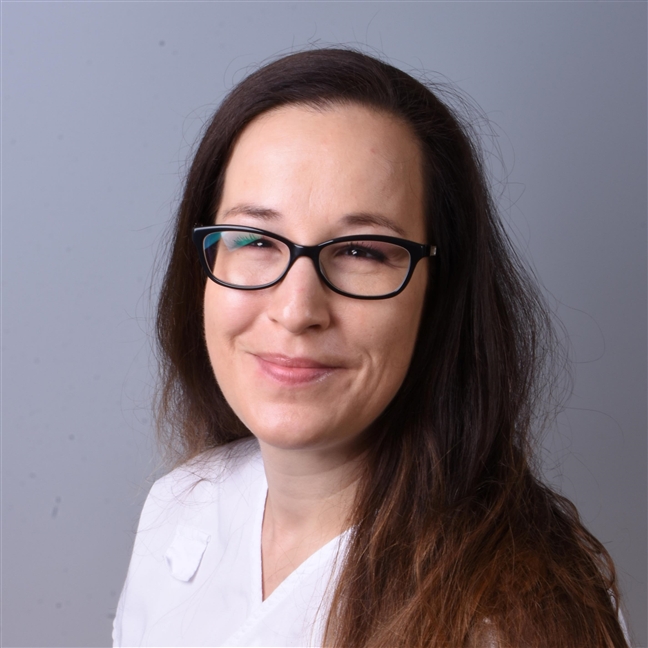 Mgr. Petra Králová
Head Nurse
petra.kralova@vfn.cz
+420 224 962 503