Eye Clinic
Workplace characteristics
The Eye Clinic provides comprehensive care in the field of ophthalmology. Cataract surgeries including implantation of above-standard lenses, treatment of glaucoma, corneal and amniotic membrane transplantation, research of inherited corneal diseases, diagnostics and targeted treatment of uveitis including masking syndromes, brachytherapy of eye tumors, laser and vitreoretinal surgery of eye complications of the eye , diseases of retina and circulatory disorders, pharmacological treatment of macular diseases, research of vitreoretinal interface, diagnostics of visual pathway disorders, solution of orbital expansions, injuries and endocrine orbitopathy using multidisciplinary cooperation.
The Center for Corneal Transplantation, the Center for Diagnosis and Treatment of uveitis, the Macular Center, the Diabetic Eye Center and the Neuroophthalmological and Orbital Center are unique in the scope of activities and qualifications of workers in the Czech Republic. New diagnostic and therapeutic methods routinely introduced at the Ophthalmology Clinic include imaging techniques - target and fiber optic analysis, use of antimetabolics in glaucoma surgery, injection of corticosteroids and anti-vitreous growth factors in selected retinal diseases, photodynamic therapy for active age-related macular degeneration, diagnostic and differential diagnostic sampling of eye fluid and vitreous for cytological, histopathological, microbiological, immunological, molecular and biochemical investigations in pathological conditions of the eye. In collaboration with other clinics, it provides post-injury treatments and treatments, as well as examination and treatment of ocular manifestations of generalized diseases, especially diabetes.
In addition to a wide range of services covered by contracted insurance companies, it also offers special examinations, therapies and aesthetic treatments not included in health insurance or with partial patient participation. The clinic does not perform laser correction of refractive errors.
Contact information
U Nemocnice 499/2, 128 08 Prague 2, (pavilion A6)

+420 | 224 963 030 | 224 962 329 (Secretariat)

+420 | 224 962 349 | 224 962 344 (standby)

+420 224 963 004

+420 224 962 631

sekrpred.ocnikl@vfn.cz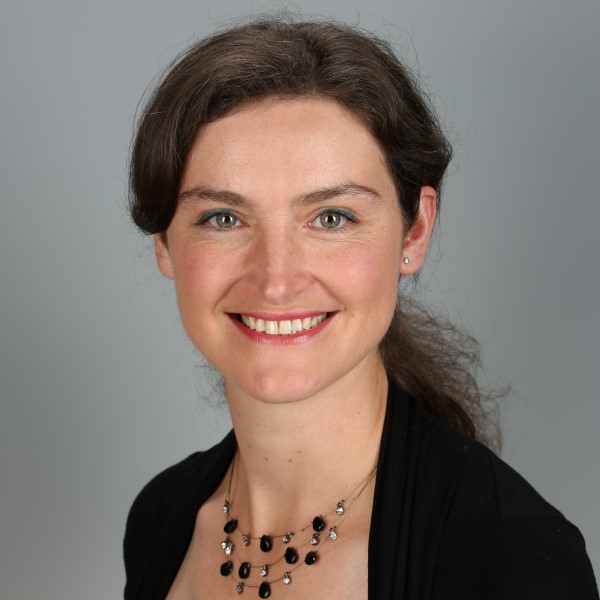 prof. MUDr. Jarmila Heissigerová, Ph.D., MBA
Head of Clinic
jarmila.heissigerova@vfn.cz
+420 224 962 350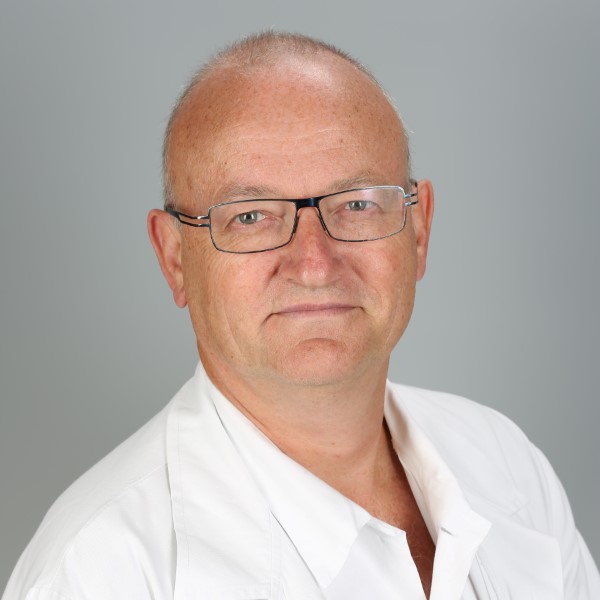 MUDr. Pavel Diblik, MBA
Head of Department
pavel.diblik@vfn.cz
+420 224 963 004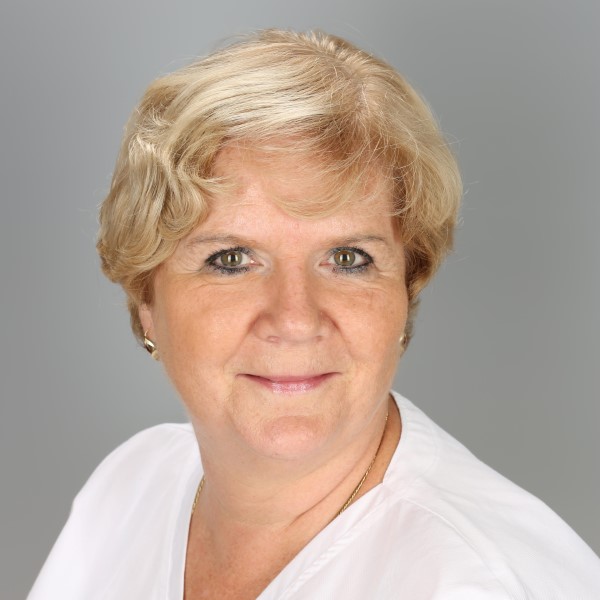 Jana Šimková Bc. Hana Králová
Head Nurse
hana.kralova@vfn.cz
+420 224 963 001