III. internal clinic - clinic of endocrinology and metabolism
Workplace characteristics
III. The Department of Internal Medicine specializes in diagnostics and treatment (both outpatient and inpatient) in endocrinology, osteology, diabetology, acute and chronic metabolism and nutrition disorders (including intensive metabolic care), clinical cytogenetics, cardiology (including coronary care) intensive care), angiology and hypertension (with particular reference to humoral diseases of the cardiovascular system). The Clinic includes the Laboratory for Endocrinology and Metabolism, providing laboratory facilities for clinical research and experimental research. The joint workplaces of the General Teaching Hospital and the First Faculty of Medicine are: Osteocentre, equipped with state-of-the-art technology for the diagnosis of metabolic osteopathy; Endocrinology Center, providing super-conscious care throughout the range of endocrinology; Diabetological center with complete care of type 1 and type 2 diabetics, including care for diabetic foot and care for diabetics at the insulin pump, Obesitology center including care for obese diabetics and cooperation with bariatric surgery and TJ Medicina reconditioning center; Nutritional center including home parenteral and enteral nutrition, Center of Preventive Cardiology, Center for Diagnosis and Treatment of Hypertension, Center for Diagnosis and Treatment of Heart Failure, Center for Tobacco Addiction Treatment.
At the same time, the clinic provides primary inpatient care to a large number of Prague residents (a large part of Prague 4). It also makes it III. Internal Clinic is a widely internally-oriented faculty workplace with extraordinary pedagogical capacity ranging from secondary health education to postgraduate education. It provides internal medicine education for medical students and significantly participates in teaching all bachelor's courses. Postgraduate education is mainly in the fields of endocrinology, obesitology, lipid metabolism disorders, all internal medicine and intensive care units (coronary and metabolic).
The main profile. internal clinics focusing on prevention, early diagnosis and treatment of endocrine, metabolic and vascular diseases including clinical research in these areas.
Contact information
U Nemocnice 504/1, 128 08 Prague 2, (Hall B)

+420 224 961 111 (switchboard)

+420 224 966 455

+420 224 962 390 (hospital admission)
int3@lf1.cuni.cz - does not serve for ordering patients to specialist clinics, use for that purpose these contacts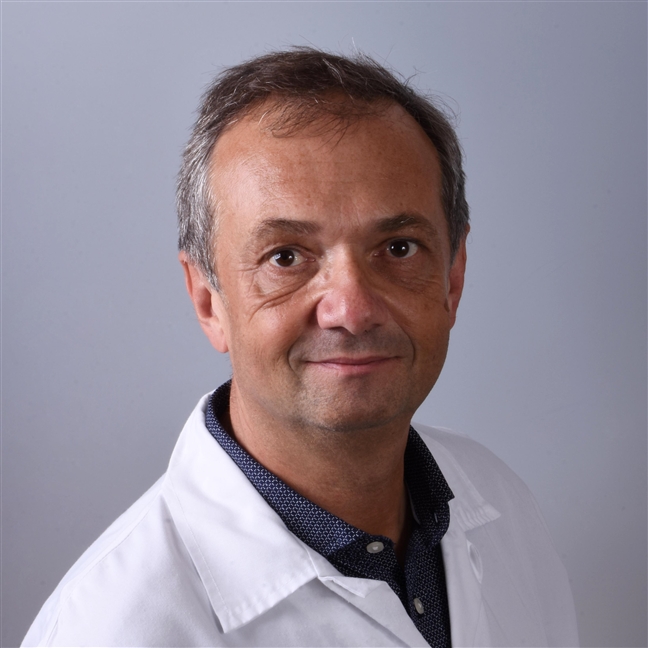 prof. MUDr. Michal Kršek, CSc
Head of Clinic
michal.krsek@vfn.cz
+420 224 962 922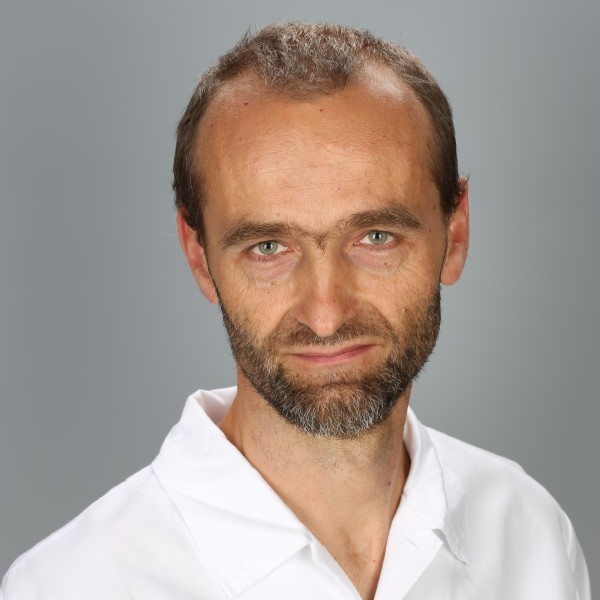 doc. MUDr. Tomáš Štulc, Ph.D.
Head of Department
tomas.stulc@vfn.cz
+420 224 962 918
Mgr. Světla Krutská
Head Nurse
svetla.krutska@vfn.cz
+420 224 962 923